Packaging your products with SCN Conditionnement
Co-packing, sorting, control, quality & compliance operation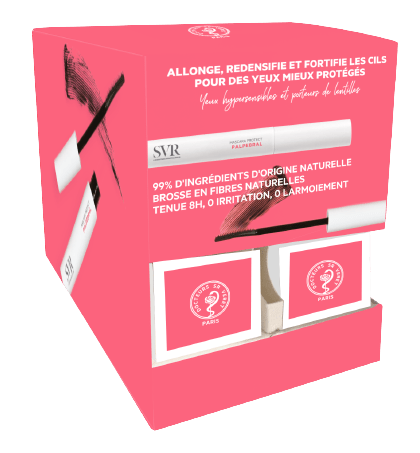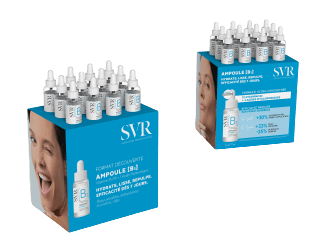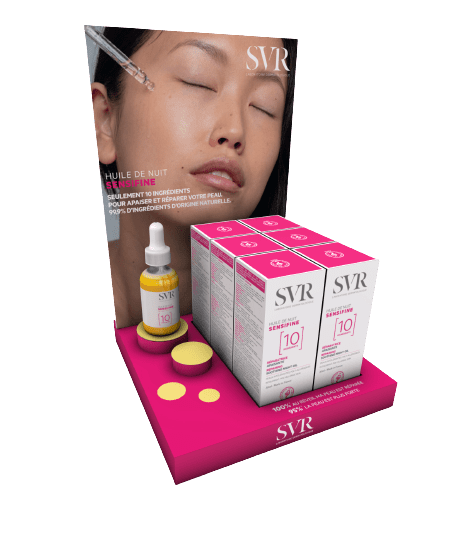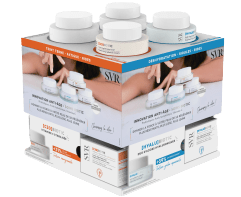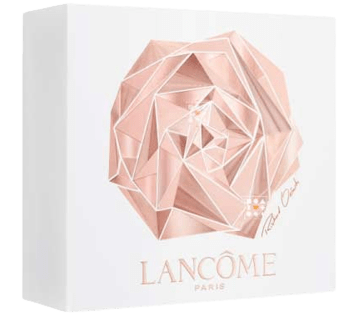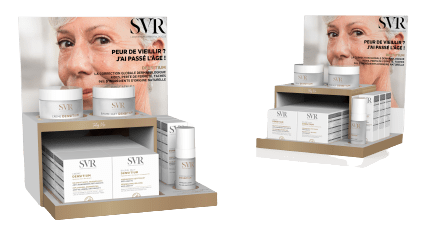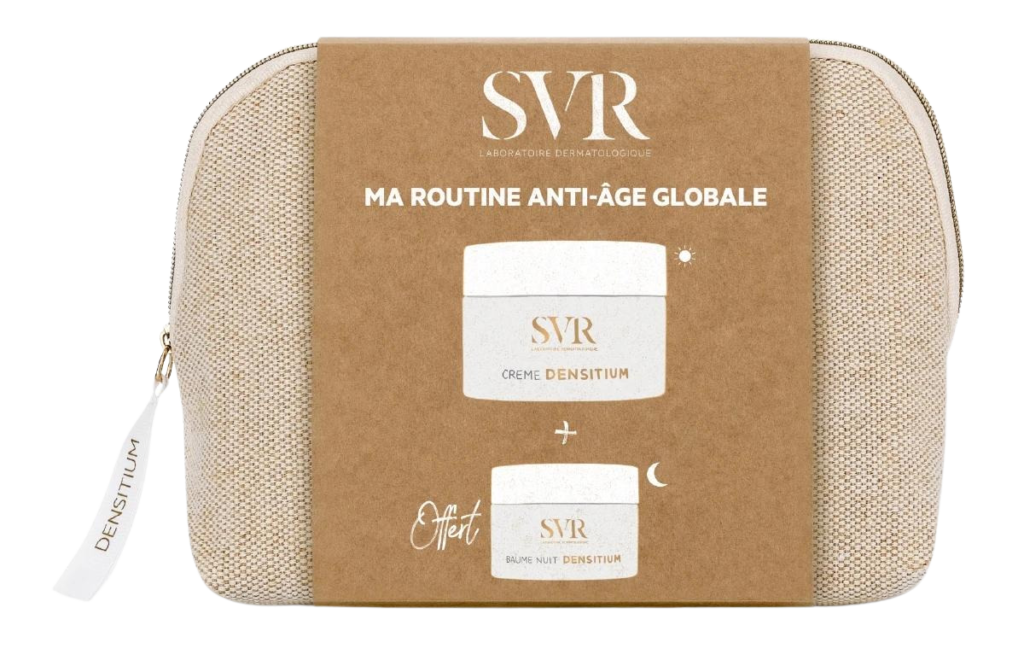 Co-Packing, solution adapted to your needs
The know-how of SCN Conditionnement is available for your needs.
We carry out all the packaging stages.
We offer an e-logistics service to reduce your transport costs, think about it, save!
In addition, we can carry out quality controls and sorting operations for your products. Make it easy for yourself and think SCN Conditioning.
To complete its areas of expertise, we are deploying a perfume filling activity.
Contact SCN to find out more.
"SCN has always known how to give work…"
As a supplier for years, the SCN company has always been able to give work to people from all walks of life and give everyone a chance! It's rare today! In my agency, our students, like our oldest for example, find their accounts there. In a context where employment is increasingly rare in certain geographical areas, it is an opportunity to work in this company.
"significant strike force"
I have been working for many years as a packaging and packaging development professional with the SCN Company as well as with its Customers and we are delighted together with their know-how, their responsiveness, the commitments kept, their reliability, as well as their uprightness of spirit, their values ​​and the respect towards their Suppliers, Customers and Staff.
La CARTESIENNE.LOG recommends this company on a human scale and its significant strike force for just-in-time operations, its organization and its ability to listen.
"quality of service is impeccable"
Working with SCN for several years, I have always been well received, very responsive and the quality of service is irreproachable.
Whether with Daniel or Bénédicte, I enjoy working with them.
SCN Conditionnement, a family business since 1980
SCN Packs, checks quality and compliance, offers you e-logistics and perfume filling services.

We operate worldwide.